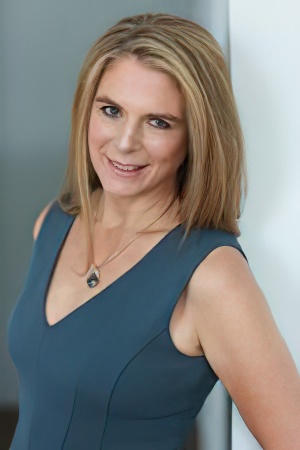 Katherine Miller

Click here to email
Click for Full Website
271 North Avenue
New Rochelle, NY 10801
USA
914-738-7765
Fax: 914 470-2238
MEMBER OF:







Description of Practice
Collaborative divorce and Mediation offer better and healthier choices, both for the divorcing couple and for the children. "Divorce is a hard thing for anyone to go through. The traditional adversarial divorce just exacerbates the negative emotions that people are already feeling--anger, suspicion, sadness.
Keeping control of your own divorce makes it faster and less expensive. An added benefit is that your arrangements are completely private. Since you never appear in a courtroom, neither the public nor the media can gain access to your personal information, financial or otherwise.
Katherine's practice is exclusively mediation in family and smaller commercial matters and Collabortaive Practice
Professional Background
Katherine Miller began practicing Family Law in 1988 and became a successful divorce attorney in Manhatten. But she soon saw that traditional divorces tended to make difficult situations even worse. Since beginning her own practice in Westchester in 1998, she has focused exclusively on mediation, Collaborative Practice and consulting work outside the court system.
Katherine also teaches mediation and Collaborative Practice with the Center for Understanding in Conflict (Center for Mediation in Law).
Experience
Katherine has been mediating family matters since 1991 and has recently expanded her practice to small business, partnership and probate matters.
Approach
Katherine works in the Understanding-Based approach to conflict resolution which supports persons in conflict to work through their conflict together with the help of the mediator. The challenge facing people in conflict is how they can assume the responsibility for resolving their conflict together. Taking on that challenge is important for individuals and organizations in conflict in part because the results reached by their working through the conflict are much more fulfilling and the path taken much more rewarding.
Fees
Katherine bills an hourly rate of $425 for work in and out of sessions.
Areas of Practice
Adult Family
Business
Commercial
Divorce (all issues)
Divorce (parenting)
Family
Legal Malpractice
Partnership
Probate
Professional Services
Mediator
Advanced Mediation Trainer
Custody Evaluator
Estate Planner
Mediation Consultant
Mediation Trainer
Representational Lawyer
Conflict Coach
Mediating Lawyer
Collaborative Professional
Facilitator
Parenting Coordinator
This dispute resolution professional keeps professional liability insurance.